The Apexus Logistics Real Estate Fund ('Apexus') focuses its acquisitions on fulfilment centers, distribution facilities for both e-commerce and brick-and-mortar retail clients, warehouse and storage hubs, mission critical locations, and other industrial assets.
Target markets for acquisitions include locations close to major transportation hubs (airports and seaports) and with superior access to major arteries such as interstate highways and city loops. Growing cities and locations with expanding populations and access to qualified labor, are also high-priority targets.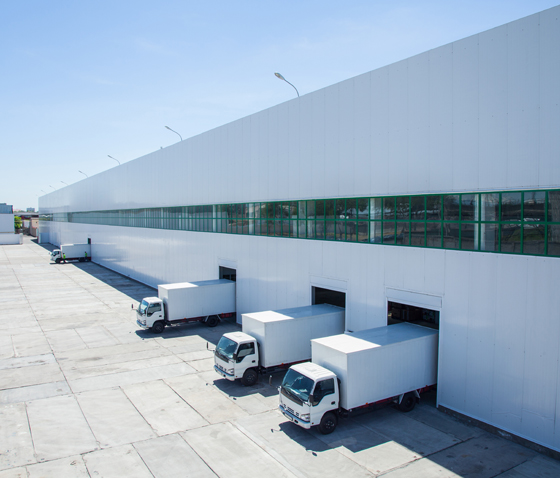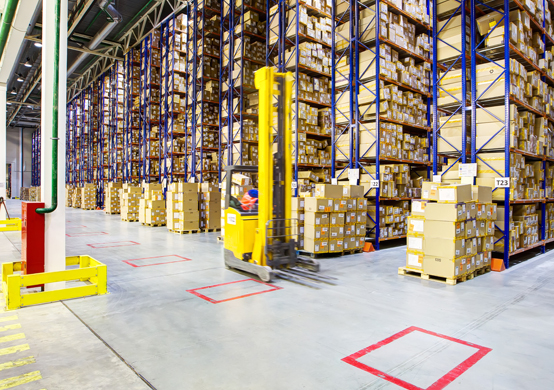 Tenants at Apexus properties are generally national tenants with multiple locations across the U.S., and are often credit-rated.
In general, properties added to the fund are Class A or Class B assets, no smaller than 50,000 SF, but as large as 1,000,000 SF. Apexus targets functional assets, which include high ceiling heights, plenty of docking and drive-in doors, and up-to-date features such as efficient lighting and fire-suppression systems. These assets are likely to generate interest from desirable and higher-quality tenants in the event of lease turnover.